401 Columbia Street
Learning Disability Association of the Mohawk Valley (RCIL)
401 Columbia Street
Utica, NY
Site | History | Blog | Development
---
Home of RCIL's Learning Disability Association of the Mohawk Valley, a Utica-area nonprofit. Visit their website: RCIL. This location is the former E. Tudor Williams Furniture store, the large brick building in the center of this photo...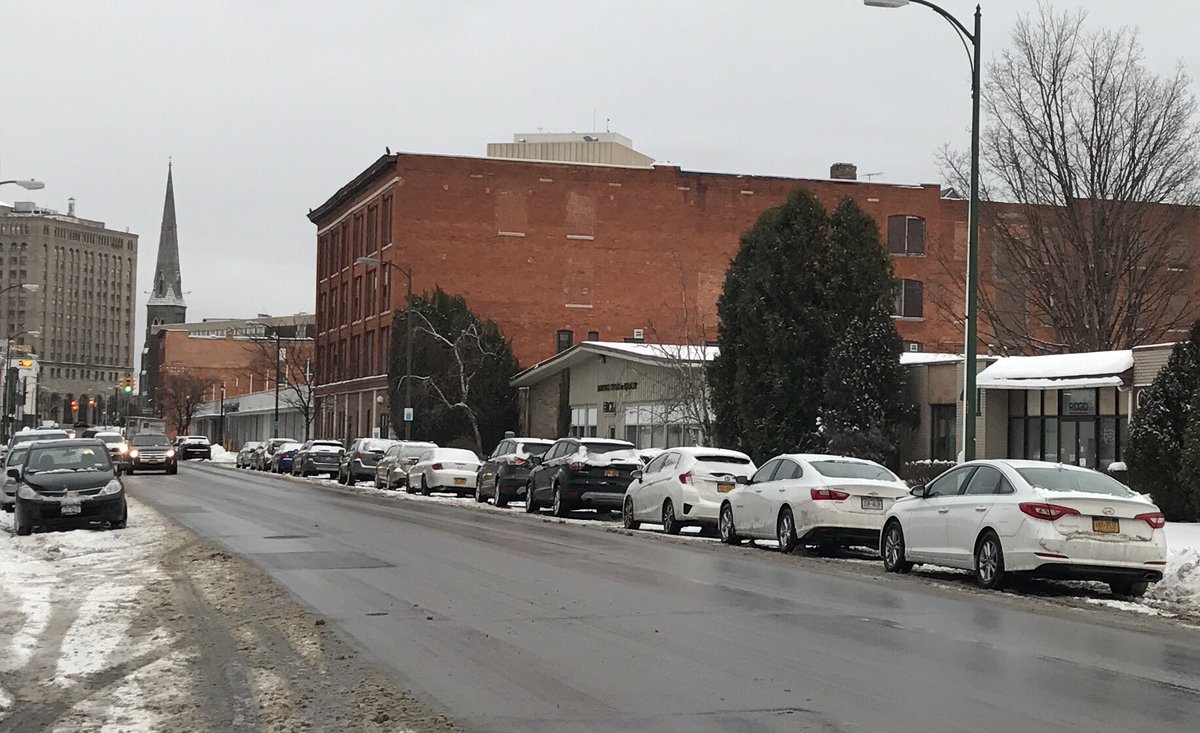 As can been seen the CoLa neighborhood is a very busy and productive part of Downtown Utica.
RCIL also owns and utilizes 409 Columbia Street, which is immediately right of the Williams building in picture above. Next to that building (pictured right, in foreground), is JP O'Brien Plumbing & Heating. Grace Church and Adirondack Bank can be seen in the distance, out on the Genesee Street Business Corridor.
---
April 30, 2018 - This (and other CoLa) property are mission critical if we are to improve Downtown Utica's "Urban Condition"...
---
February 28, 2017 - RCIL looks towards Utica College in the OCMD to add to their employment...
Keep the hospital out of downtown, because here in CoLa, We Have A Lot To Lose!
---
We're not opposed to a new hospital, just do not bulldoze Downtown Utica's
Historic Columbia-Lafayette Neighborhood...
"Build It At St. Luke's!"
---
---